God is doing great things at Destiny Church every week through Life Groups.
Whatever your interest, you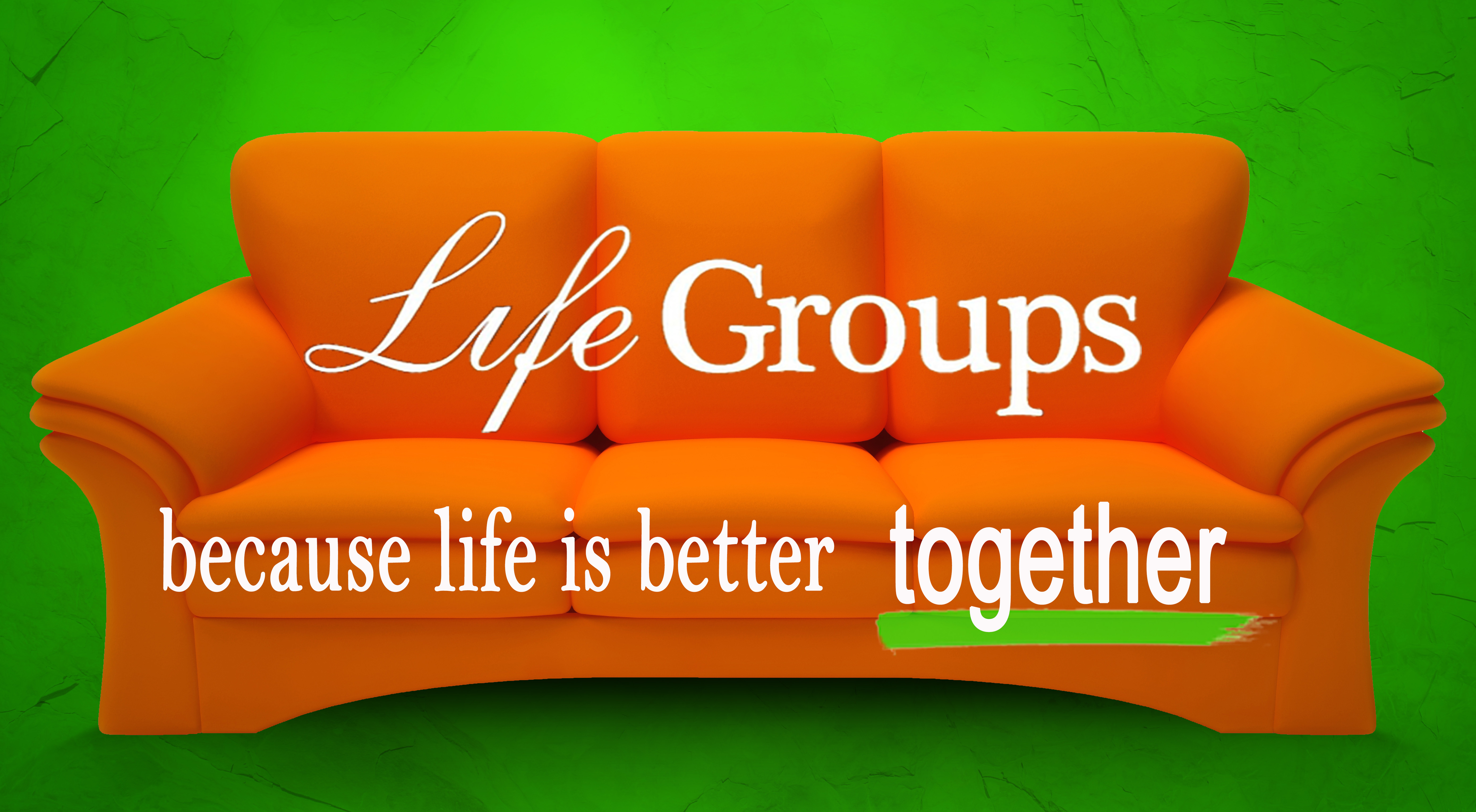 are likely to find something that will enable you to enjoy great times with others, establish relationships and grow in the Lord. You will be able to choose from among home, fellowship or special interest groups. Whatever your interest, we are confident that there is a group for you to "plug in to." If we don't have a group that interests you, maybe you could start one! All of our Life Groups meet on a recurring or a semester basis and are led by experienced and trusted facilitators. Times may vary so you may be best served by calling the church for specifics about the group you are interested in or continuing to check on this website.